Professional massage services offered in Marbella
Leading professional mobile massage therapist in Marbella
Marbella Massages has been set up by professional masseuse, Sini Kolehmainen - A fully qualified massage therapist providing strictly professional massage services in Marbella and elsewhere in the Costa del Sol.
Why Marbella Massages?
We provide a professional mobile massage service to clients in Marbella and the surrounding areas including Mijas Costa, Calahonda, Riviera del Sol and Fuengirola. Enjoy the massage in the comfort of your own home or holiday accommodation.
Main Services
We offer a wide range of services, focusing predominantly on Sports Massage, Deep Tissue Massage, Swedish Massage and Indian Head Massage. See below for more about these service types: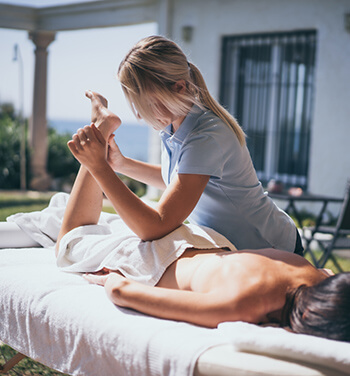 Sports Massage
A type of massage that is beneficial for athletes of all levels. It helps in the recovery and prevention of injuries, as well as releasing muscle tension and improving performance. The techniques vary depending on the athlete's sport of choice.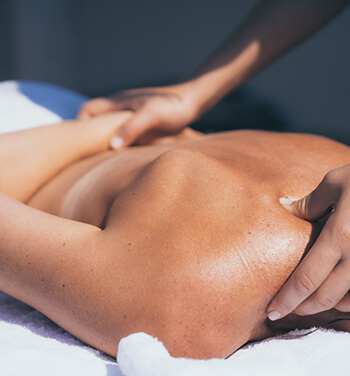 Deep Tissue Massage
A type of massage that uses deep pressure to release tension in the deepest layers of muscle tissue, tendons and fascia.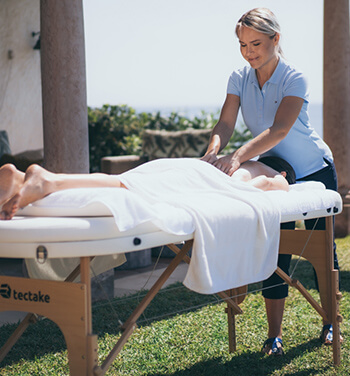 Swedish Massage
A relaxing type of massage. Beneficial for easing tension, decreasing muscle toxins, increasing the level of oxygen in the blood and improving circulation.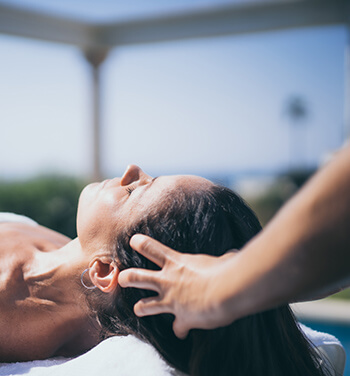 Indian Head Massage
A relaxing type of massage that helps to release tension in the tissues, muscles and joints of the head, face, neck and shoulders.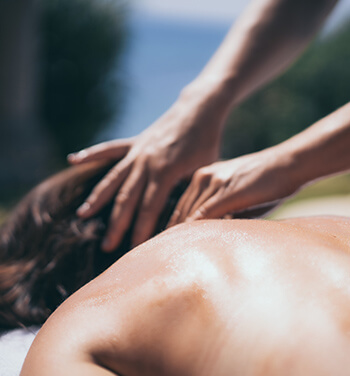 15 Minute Office Massage
Short and very sweet indeed - this is the ultimate quick-fix for tension, stress, and minor aches - ideal in your home or office.